Treasury Professional - Amsterdam
Our Client
Our client is a fast growing, international company with a very robust PE owner. Based upon a strategic vision expansion is being planned and executed. The very international and mullti-site treasury team is taking shape and is quickly reaching a very professional level. Relevant investments in the organization and her staff are being made.
Tasks Treasury Professional
Bring a relatively new treasury organisation to the next level;
Operational, daily cash management;
Manage 2700 bank accounts;
Manage 6000 loans;
Be part of the start up inhouse banking;
Be involved in hedging strategy and capital markets;
Manage a diversity of tasks and projects in parallel.
Ideal Treasury Professional
As the ideal candidate for this position, you have more than 3 years relevant experience. You start your second or third career step and have operational experience in a corporate treasury department or in corporate banking. Experience with TMS Integrity (FIS) and real estate is a big plus, any experience with SWIFT, KYC, AML or TMS implementation is appreciated. English is a must, Dutch a plus. You are analytically strong, have a focus on improvement, the drive to bring the department to the next level. As a person you are inquisitive, think out of the box, are flexible, stress-resistant and eager to learn. You live in, or within commute distance of, Amsterdam and are willing to visit the office at least 3 days a week.
Remuneration and Process
The salary indication is between 50-75K, depending on the candidate's seniority. Secondary benefits include: 25 vacation days, pension plan, 1st class public transportation, bonus 15-25%.
The Treasurer Test might be part of the recruitment process. Did you know that you can update your profile online and apply easily for this vacancy via the button 'apply' below?
Short description
Growing, international organisation, #Treasury Professional, #Cashmanagement, lots of different tasks, #improvement #projects, #TMS, #salary up to 75K.
Have a question?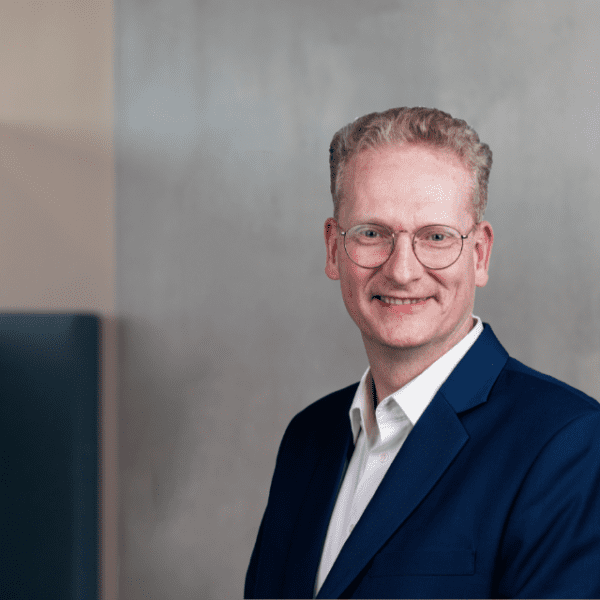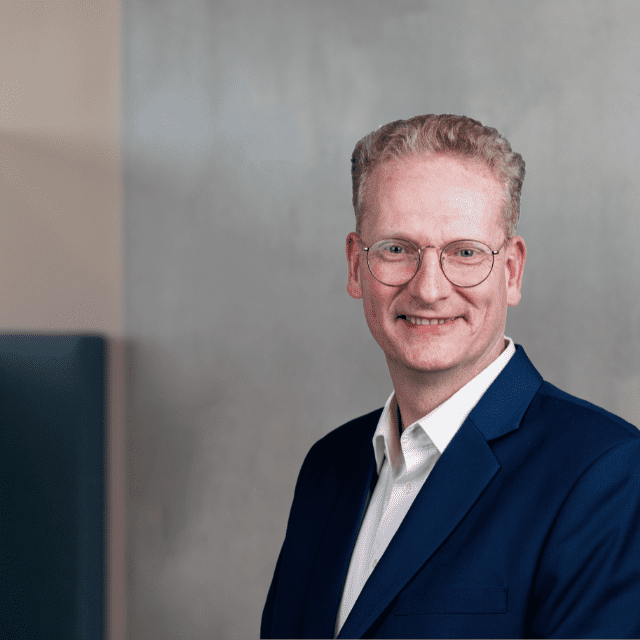 More information about: Ron van Haeff
Ron van Haeff
Recruitment Consultant